Design and Refurbishment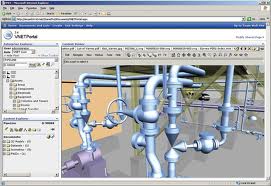 Design
Our designers utilises the latest software in support of our Machining & Fabrication and refurbishment services. Drawings as well as 2 and 3D modeling can be emailed to you in varying formats for approval before being sent to manufacture/fabrication.
Refurbishment
Together with our design capabilities and years of engineering experience, fabrication facilities and Site Service teams, we can turn your outdated plant room into a modern and efficient one.
By making subtle changes like installing a more efficient motor with a VSD or changing pipework layouts to have better flow dynamics or changing the angle of an inlet screen to capture more screenings, we have a solution for you.
See our Case Study section below for examples of refurbishments.