Pumps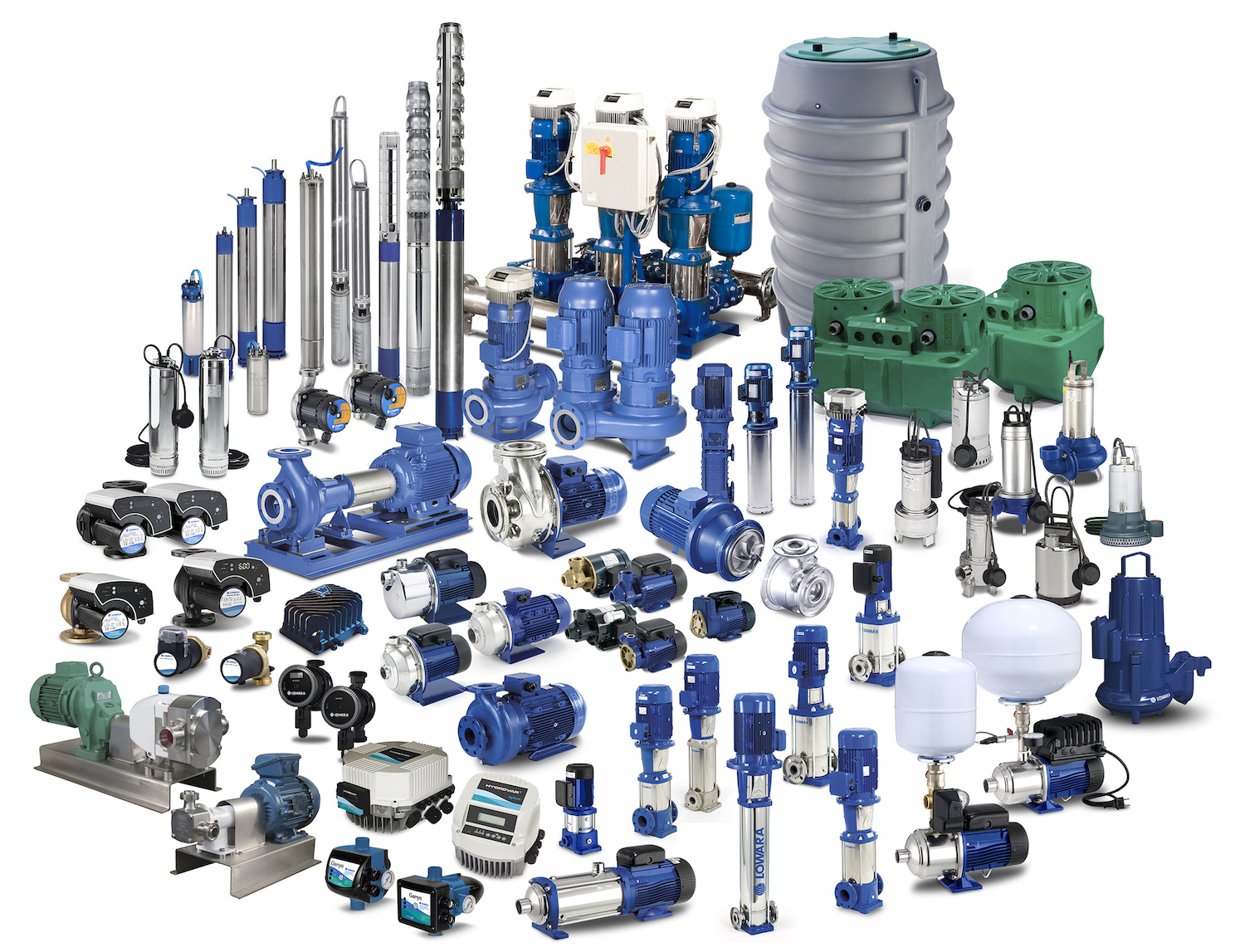 Supply
We can offer the supply of all leading pump manufacturers' pumps, spares and ancillary equipment i.e. valves, flow meters, strainers, expansion joints etc at very competitive prices.
Maintenance and Repair
With our fully trained and certificated workshop engineers and Site Service teams, we are able to offer a fully comprehensive maintenance, service and repair. Whether it's an annual/bi-annual/quarterly maintenance or service contract or simply a one off repair, we will tailor an offer to suit your requirements.
Condition Monitoring, whether its vibration analysis (VA) or thermal imaging can be incorporated into these contracts or alternatively speak to us for a 'one off' survey which is money well spent to prevent costly breakdowns.
All repairs as a minimum incorporate the following:
Strip and clean all parts and inspect for wear
Supply and install new bearings and seals
Assemble and pressure test/test run where applicable
Paint unit externally